Well, Mel has the Britchy well and truly collared! Well served!!
Crushed Caramel (Learner at love)
I have been tagged to take part in another challenge from Rory the creator of A Guy Called Bloke and K9 Doodlepip! and I have to admit this is a challenge I am very nervous about. Maybe you will see why I am nervous!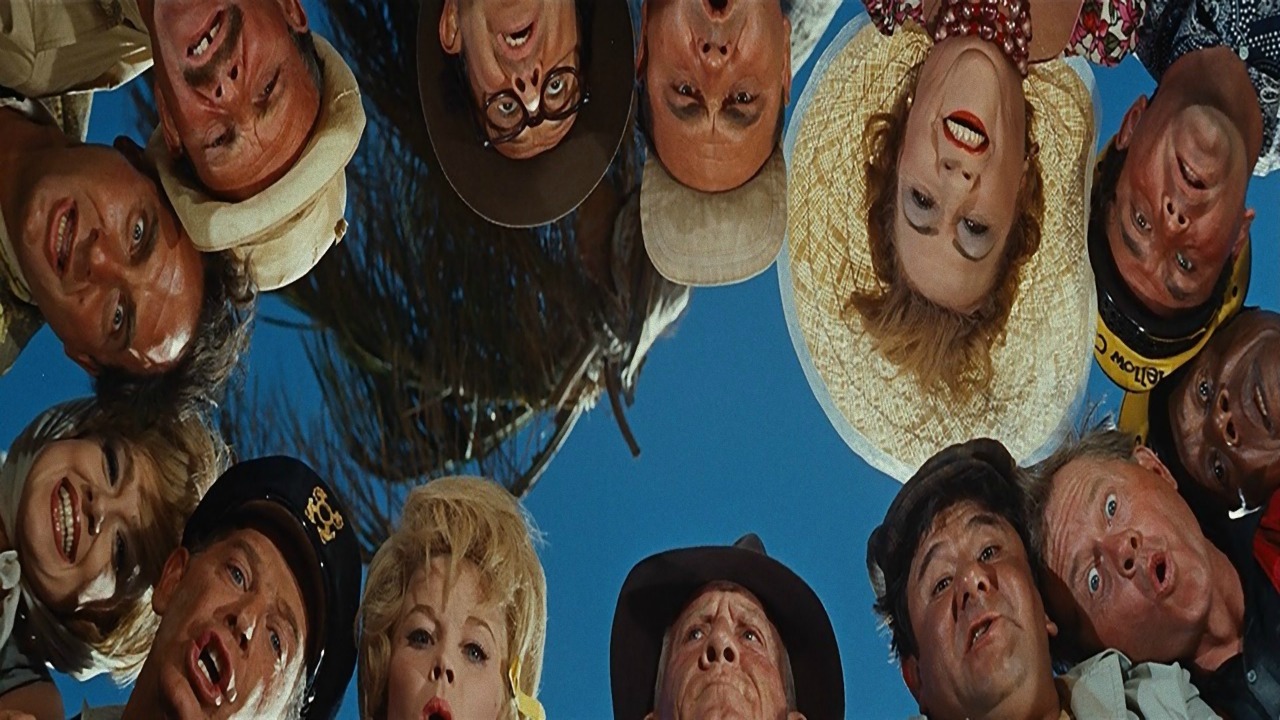 Kristian creator of Tales from the mind of Kristian has been brave enough to get the ball rolling. He did a fabulous job of answering the questions in the style of moi – for he nominated me! Have a look at his post – I love it!
https://talesfromthemindofkristian.wordpress.com/2018/11/13/its-just-plain-madness-from-a-guy-called-bloke-a-new-challenge/
The post below is Rory's original with the rules detailed:
https://aguycalledbloke.blog/2018/11/13/its-just-plain-oh-golly-l-wonder/
Rules
Don't answer the questions the way you would, but the way you think your nominated blogger would.

Nominate one blogger to answer the questions, but before you do, create 2 new questions of your own to replace 2 existing questions.
So I am so scared to…
View original post 361 more words